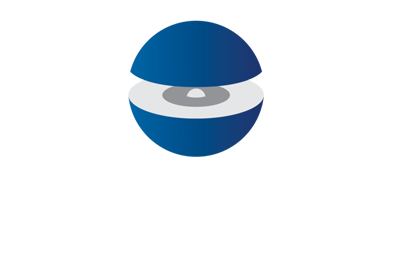 Overview
How can you build confidence, rigour and accuracy into your external Regulatory reporting whilst reducing cost, risk and improving efficiency?
With Cortell's award winning platform CoreBIS. Deployable on cloud or on premises, CoreBIS redefines what your organization can accomplish.
CoreBIS is not simply a regulatory reporting tool, it is an end to end Regulatory Application, automating the manual processes for APRA reporting across data and business processes alike.
Going far beyond just improving efficiency by providing the speed, agility and foresight, CoreBIS encompasses the governance, controls, validations and the accountability you really need to meet today's, and tomorrows frequently changing and evolving regulatory environment.
CoreBIS helps you optimize your reporting function, No more manual production of Forms. CoreBIS automates structured data sets whilst empowering your reporting team with the control over the data flows. Successfully deliver your BEAR accountabilities, improve your data quality, reduce operational risk, deliver standard business reporting, make EFS a by product of your reporting, improve business intelligence, drill down into your data, gain rich insight into your market share, seamlessly manage the transition of D2A, automate your annual account production, all with the power of CoreBIS.
Cortell's CoreBIS offers you and your business peace of mind, with its ability to solve problems today and respond to competitive pressures with agility tomorrow, all whilst saving you costs.
CoreBIS Delivers
Automated production and submission of numbers
D2A to DCS transition
Drill through functionality for transparency of numbers
OLAP functionality for slice and dice analysis
Standard Business Reporting
12k+ validation rules to manage APRA queries
Data integrity over your numbers
Commentary writeback for management review
Manual adjustment capability
Business rule controls owned by reporting teams
Completely supported model addressing regulatory changes
Complete audit trail functionality
Reduced operational risk and compliance costs