Cortell Signs Beyond Bank to CoreBIS APRA Reporting Platform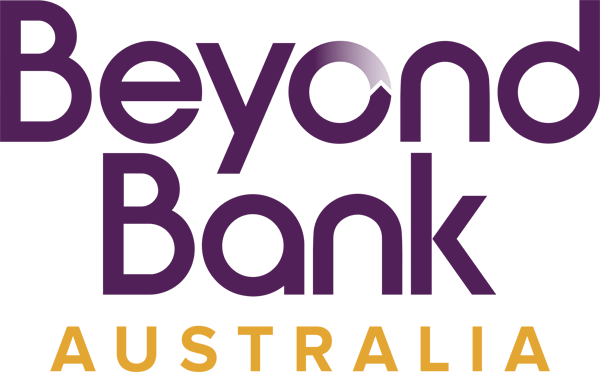 Cortell Signs Beyond Bank to the CoreBIS APRA Reporting Platform
Cortell today announced the signatory of Beyond Bank who will be using their innovative platform "CoreBIS" to service their APRA reporting requirements.
There are sweeping changes impacting the Financial Services industry currently, and these are not just the impact of the recent Royal Commission. The Authorised Deposit Institution (ADI) space is specifically preparing itself for a large-scale modernisation program of change with the Economic and Financial Statistic reforms to commence second quarter of this year, to be shortly followed up with the implementation of the Bank Executive Accountable Regime (BEAR), which will no doubt provide some concerns across the Executive community within Financial Services.
To address these changes, organisations are now seeing the advantages of an externally sourced regulatory reporting solution, and Beyond Bank have nominated to move forward with the CoreBIS platform.
Chris Blight, Senior Manager Business Integration from Beyond Bank states "regulatory reporting is a complex and critical part of the banking landscape, addressing this was a key executive mandate, we are excited to be using CoreBIS to automate and provide the accuracy and controls regulatory reporting requires"
James Corner, Product Manager of CoreBIS says "We welcome and are excited to have Beyond Bank on the CoreBIS platform. We are seeing organisations who would like a cost-effective solution that services not just their reporting requirements, but also helps mitigate the inherent risk in their organisation. Regulatory change is a constant, and being a former Group Controller, I understand the challenges these organisations face. The Finance function is often seen as a lead in managing data risk, and with CoreBIS, client's governance, business process and automation aspects of the financial reporting needs can be met, giving peace of mind to the Exec. We look forward to another successful deployment of CoreBIS, and a long-term relationship with Beyond Bank, who understand the capabilities of the platform and the exciting roadmap ahead".
---
About Cortell Australia
Cortell is a Business Performance Management practice that helps customers improve visibility, transparency, accuracy and efficiency for all aspects of the business performance management and decision making cycle. We have developed invaluable expertise in many industry sectors over the years delivering on premise and cloud based solutions. Our projects leverage the IBM Business Analytics range of solutions including IBM Planning Analytics (TM1), IBM Cognos Analytics, SPSS and the Watson range of applications. Our consultants have delivered hundreds of solutions to organisations in all industry sectors & functional areas.
---
About Beyond Bank
We have a proud history of supporting customers and local communities. Being customer owned, we are driven by our values and aim to be the best bank for our customers and their communities. 
Our profits are used to benefit customers
We offer award winning products and customer service
We believe in doing more good with our products, practices and profits
We provide community investments, grants and sponsorships and along with our Foundation we have invested more than $21 million back into the community since 2007
We're the first Australian bank to become a Certified B Corporation.®
 Prior to becoming a customer owned bank in 2013, Beyond Bank Australia was one of Australia's largest credit unions. Over the years a number of likeminded organisations have joined Beyond Bank including My Credit Union, Country First Credit Union, Alliance One, Wagga Mutual Credit Union, Companion Credit Union, United Community Credit Union, Eastwoods Financial Planning and Universal Financial Planning.
---
Beyond Bank talks about CoreBIS
CHRIS BLIGHT – Senior Manager Business Enablement
KERRI McCARRON – Regulatory Reporting Manager
STEPHEN NOUNIS – Business Analyst
TREVOR BOGGS – Business Analyst