Cortell welcomes Greater Bank onto the CoreBIS APRA governance and reporting application


Cortell welcomes Greater Bank onto the CoreBIS APRA governance and reporting application
Greater Bank, having just celebrated its 75 year anniversary, has an on-going commitment to providing its customers with outstanding customer service and delivering the best value-for-money banking possible. Greater Bank currently serves more than 270,000 customers across NSW and Queensland, with over $7 billion in assets under management.
Greater Bank is regularly recognised by financial industry bodies for being a leader in banking products and services, customer satisfaction and community engagement, which is proven with the number of rewards received: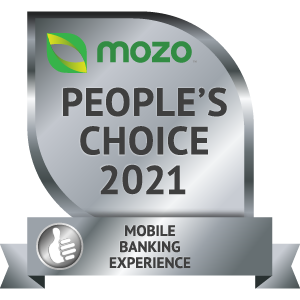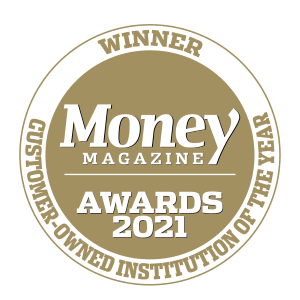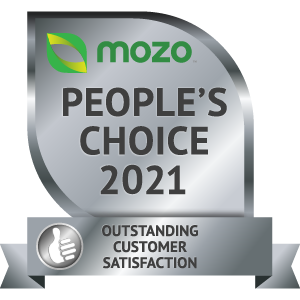 Maintaining award winning customer service is built on 'being in the know' and also adopting state of the art technology that can support their front line and back-office staff. Continuing this journey of adopting leading edge software, Greater Bank has selected CoreBIS to mitigate its regulatory reporting risk and improve its analytical capabilities across the reportable data.
Bob Moffat; Greater Bank CFO states:
Greater Bank is progressing on a transformation journey of its technology stack to help create the best customer experiences.  This end to end view of new technology needs to deliver on an increasing demand on data and back office automation.  Through the purchase of CoreBIS from Cortell we continue to deliver on that vision.  Cortell's experience in the regulatory governance space and broader financial and operational planning, will provide Greater Bank with an application platform aligned to our transformation programme of work.
James Corner, Product Manager of CoreBIS states:
"We are very excited to be part of the Greater Bank transformation journey with our CoreBIS application. Greater Bank have wonderful insight, vision and leadership in driving forward change and understanding what can be achieved in the data space with this vision."
Greater Bank represents another significant customer engagement within the mutual market space for CoreBIS. Recently awarded the Global winner for IBM in Analytics and AI, Cortell's suite of applications including CoreBIS continues to provide innovation and value add solutions to market participants.
Nick Potts; Director of Cortell:
"Greater Bank is another significant milestone for Cortell. CoreBIS now operates in the majority of the top 10 Mutual banks in the country, which is a testament to the value proposition CoreBIS brings to clients."
---
About Cortell Australia
Cortell is a Business Performance Management practice that helps customers improve visibility, transparency, accuracy and efficiency for all aspects of the business performance management and decision making cycle. We have developed invaluable expertise in many industry sectors over the years delivering on premise and cloud based solutions. Our projects leverage the IBM Business Analytics range of solutions including IBM Planning Analytics (TM1), IBM Cognos Analytics, SPSS and the Watson range of applications. Our consultants have delivered hundreds of solutions to organisations in all industry sectors & functional areas.
CoreBIS is a dedicated solution developed to address the complex world of Regulatory Governance and Reporting for the Banking, Insurance and Superannuation entities within the Financial Services sector.