Cortell welcomes Police and Nurses Limited (P&N Group) to the CoreBIS APRA governance and reporting application.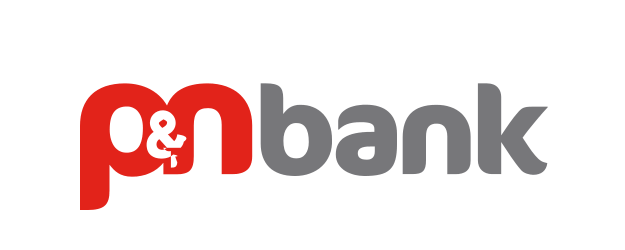 Cortell welcomes Police and Nurses Limited (P&N Group) to the CoreBIS APRA governance and reporting application.
Customer-owned P&N Group, through its retail banking brands P&N Bank in Western Australia and bcu in NSW and south eastern Queensland, provides a genuine banking alternative for people who value competitive and convenient banking products, outstanding customer service and a community spirit that works to provide a helping hand to those in need.
Patrick Jodas, Chief Financial officer of P&N Group states:
"With a strong focus on customer experience, our Group has embarked on a significant transformative five-year strategy to optimise and grow our unique multi-brand national model. With plans to expand our national presence, it's important we partner with organisations that will help us deliver the greatest value to our current and future customers. With impending changes to the APRA Connect platform and our desire to streamline the regulatory compliance function, we have chosen a partner and solution that has a proven track record in this space."
James Corner, Product Manager of CoreBIS states:
"We are very happy to welcome P&N Group on to our CoreBIS application. They are a very exciting group with strong growth trajectory supported by a strong executive team. We look forward to supporting P&N with this exciting phase of their journey and look forward to a very long and successful partnership ahead."
P&N represents another significant customer engagement within the mutual market space for CoreBIS. Recently awarded the IBM Global Partner for 2020 in Business Analytics and AI, Cortell's capabilities and suite of applications and services including CoreBIS continues to provide innovation and value add solutions to our clients.
---
Police & Nurses Limited (P&N Group)
• is a national multi-brand customer-owned banking organisation with P&N Bank operating in Western Australia and bcu operating in NSW and south eastern Queensland.
• is an Approved Deposit Taking Institution (ADI) regulated to the same high standards of security as other banks, by such government agencies as APRA, ASIC, the Reserve Bank of Australia, AUSTRAC and the ACCC.
• is run on a customer-owned banking model. Profits are reinvested for the benefit of those who bank with P&N Bank and bcu.
• is a member of COBA (Customer Owned Banking Association) and the Business Council of Co-operatives and Mutuals (BCCM).
---
About Cortell Australia
Cortell is a Business Performance Management practice that helps customers improve visibility, transparency, accuracy and efficiency for all aspects of the business performance management and decision making cycle. We have developed invaluable expertise in many industry sectors over the years delivering on premise and cloud based solutions. Our projects leverage the IBM Business Analytics range of solutions including IBM Planning Analytics (TM1), IBM Cognos Analytics, SPSS and the Watson range of applications. Our consultants have delivered hundreds of solutions to organisations in all industry sectors & functional areas.
CoreBIS is a dedicated solution developed to address the complex world of Regulatory Governance and Reporting for the Banking, Insurance and Superannuation entities within the Financial Services sector.